Inspire Health Collective
Massage Therapy and Naturopathic Medicine
Welcome to Inspire Health Collective. We are a collaborative team of experienced Massage Therapists who have a passion for excellence and clinical care. Our Therapists have trained both in Canada and the United States taking special interest in ART (active release therapy), Woman's health including pre and post natal massage and rehabilitation.Manual lymph drainage 

and

 scar tissue work with a particular interest in post c-section or post mastectomy, as well as intra-oral work for TMJ dysfunction.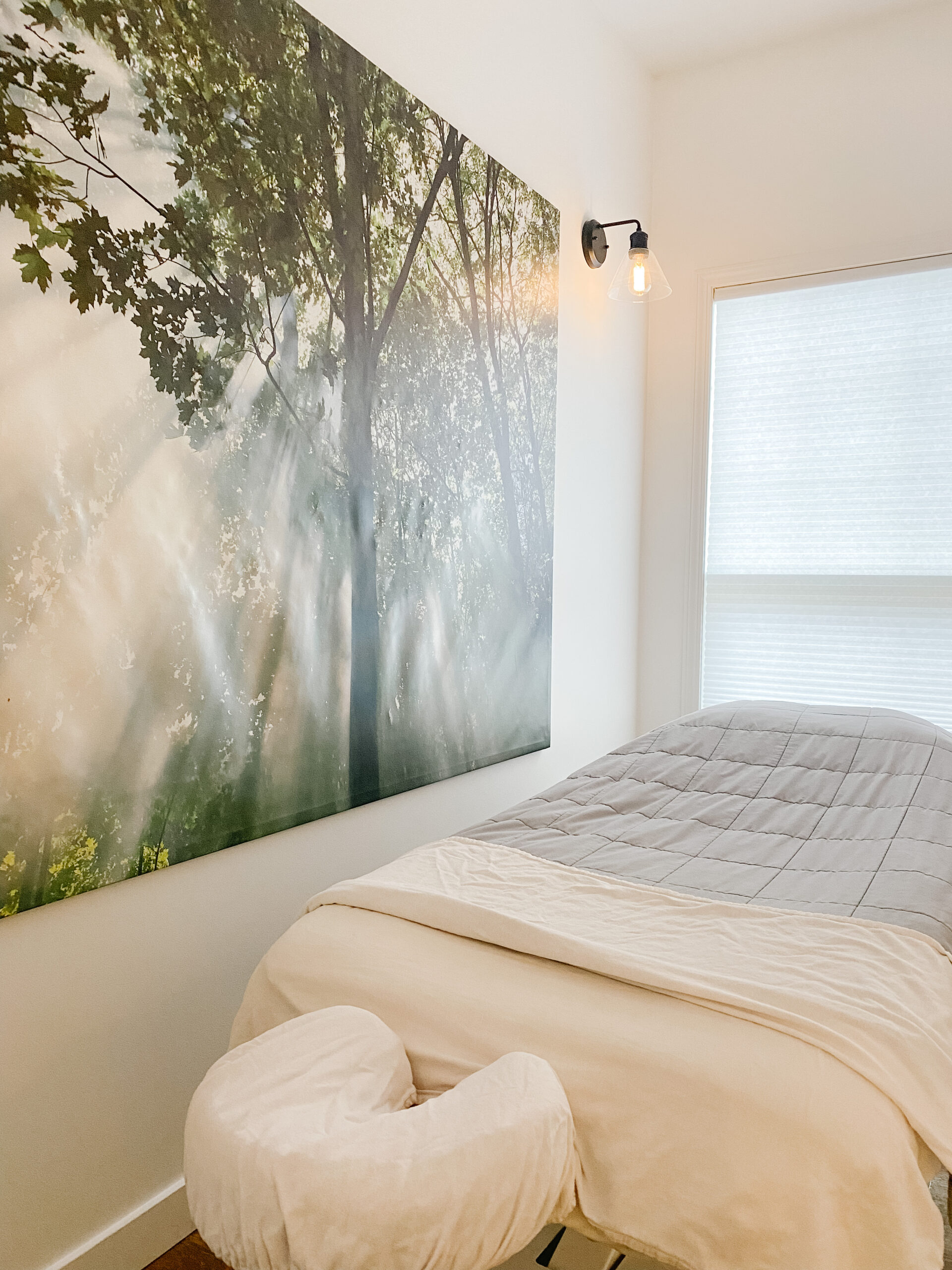 Initial massage – 110.00
Please select this option if it is your first apppointment
Our prices 
30 min – 60.00
45 min – 80.00
60 min – 110.00
90 min – 160.00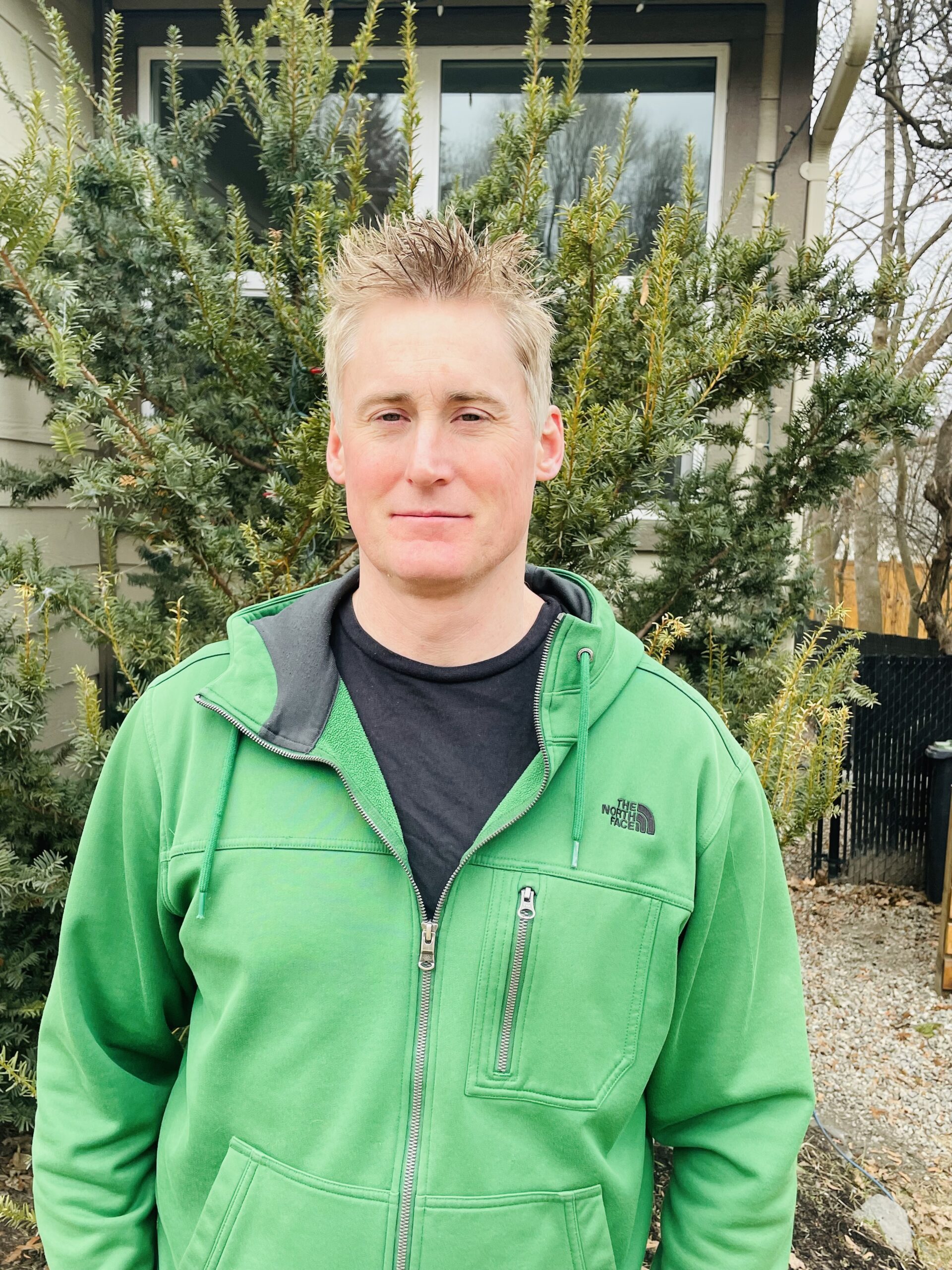 Richard Hoglund
Richard was born and raised in Vernon B.C where he gained an appreciation for team sports and outdoor activities.  He graduated from the West Coast College of Massage Therapy in 1996 and then from the University of Calgary in 2003 with his bachelor of science degree.  Richard divides his time between being the clinic owner/manager of Inspire Health Collective and acting as lead clinical instructor at the Okanagan Valley College of Massage Therapy.   He has very much enjoyed his years of teaching as this informs his practice with the most current assessment protocols.  He is a fully certified active release technique therapist (ART) and has taken numerous post graduate courses in both Canada and the United States.  Richard uses a solution based approach in his practice and employs a variety of assessment techniques to get to the root of the pain and dysfunction.  He loves the challenge of both acute and complex chronic pain conditions.  Richard loves working alongside his wife Kelsey.  In his spare time you can find Richard and his family boating on Shuswap lake, hiking endlessly in Kal park and skiing up at Silver star.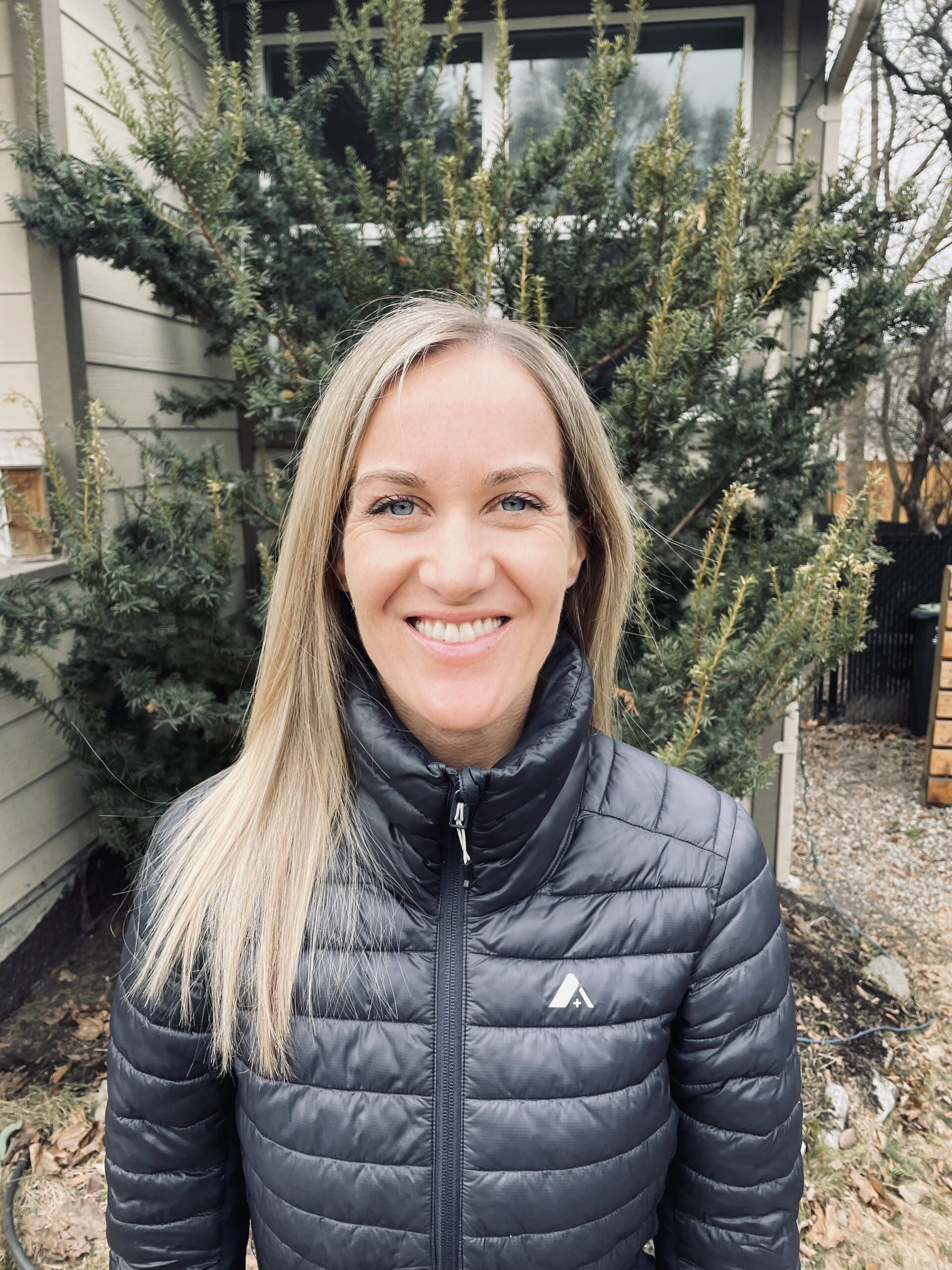 Kelsey Switzer
Kelsey was born and raised in Revelstoke before graduating from the Okanagan Valley College of Massage Therapy in 2008.  Kelsey has worked in a variety of multidisciplinary clinic settings gaining valuable education and experience.  She has also had the pleasure of teaching topics related to pregnancy and pelvic health at the Massage Therapy College in Vernon.  She has a passion for learning and has completed many specialty courses in both the United States and Canada.  Her sub – specialty training has mostly focused on pregnancy, postpartum, paediatrics, and pelvic health and rehabilitation.  More recently, she has refocused her training and practice on acute trauma, MVA, migraines, headaches and temporomandibular joint dysfunction providing intra-oral work when appropriate.  Kelsey is an empathetic patient centred practitioner who will individualize treatment based on various needs.  When not in the clinic Kelsey enjoys playing hard with her 2 young kids, trail running, paddling and hiking around the Okanagan.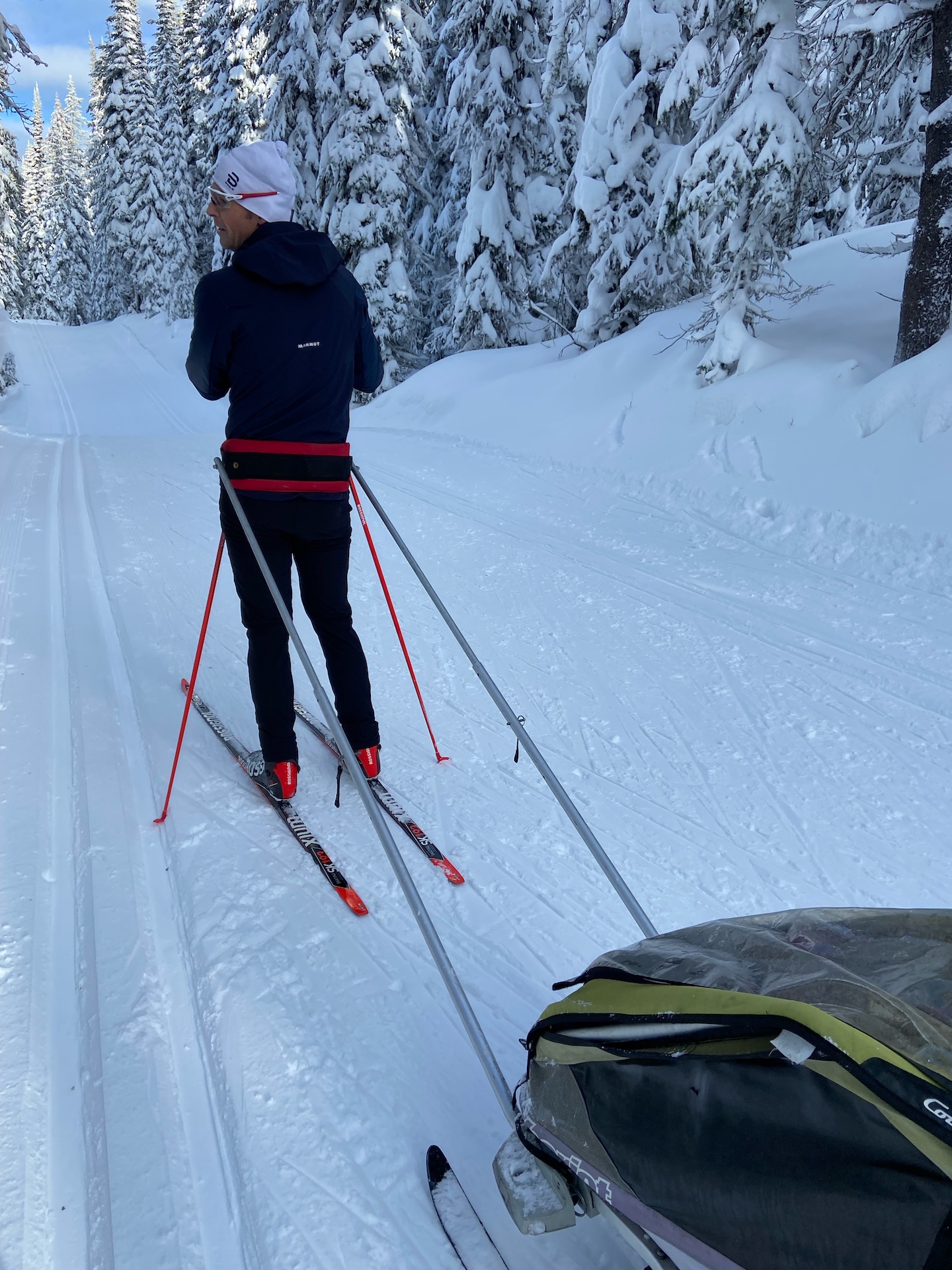 Chris Spooner
The majority of my patients have very little experience with naturopathic medicine and are coming to me because they have been referred to me by family, friends and other health care providers.  Almost all of them are wrestling with information overload and are turning to me to help them figure things out.  I look at my role as a bridge between conventional and complementary medicine. My goal is to help you understand what is happening in your body and to help you find out the best approach for your needs.  I spend the time to listen to you, understand who you are and address your health concerns.  I work with you to develop individualized treatment plans that work with your body's natural healing ability, using the most effective methods possible.  I always aim to educate and empower my patients so that they are aware of the control they have with regards to their health and have the knowledge they need to make the health care decisions that are best for them.
I look forward to meeting you and helping you achieve your health goals.
In health, Dr. Chris Spooner B.Sc., N.D.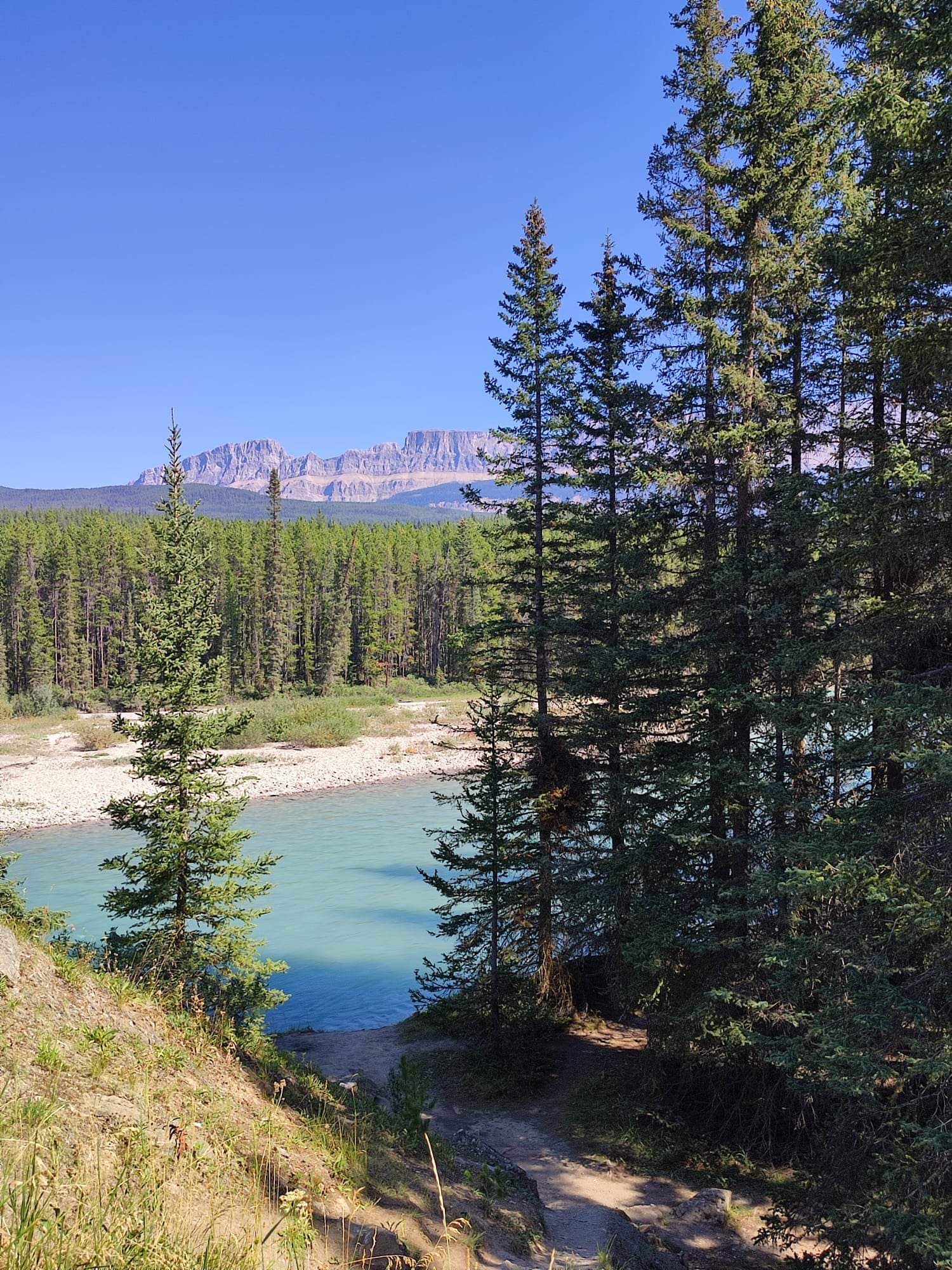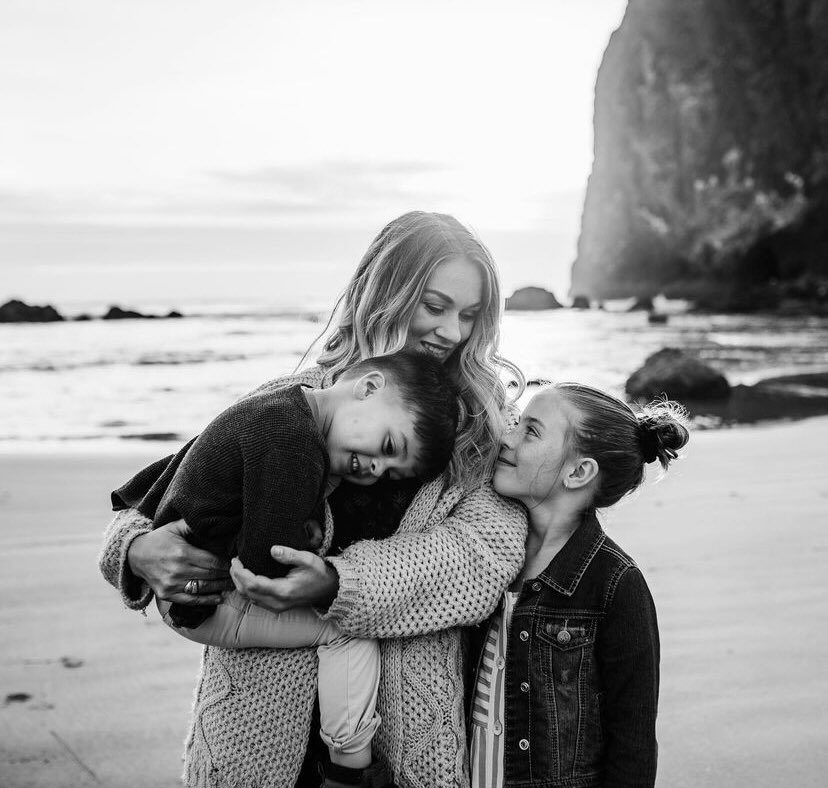 Samantha Palmer
Originally from Smithers B.C, Samantha grew up in a lifestyle focused home where holistic nutrition, mindfulness, and an appreciation for the outdoors were ingrained in her early.   In 2010 Samantha graduated from Okanagan Valley College of Massage Therapy and has since worked in a variety of multidisciplinary clinics.  She enjoys treating little kids to the elderly appreciating the variety of conditions each generation brings.  Since graduation Samantha has taken numerous post graduate courses in tempomandibular joint dysfunction providing intra-oral work when indicated, a variety of manual therapy and myofascial courses with a particular interest in the cervical spine, and kinesiotaping for sports related injury, acute trauma and chronic pain.  In her spare time you can find Samantha at a local yoga studio, winery, trying new recipes, and enjoying all of what the outdoor okanagan lifestyle has to offer with her husband Wes and two young kids.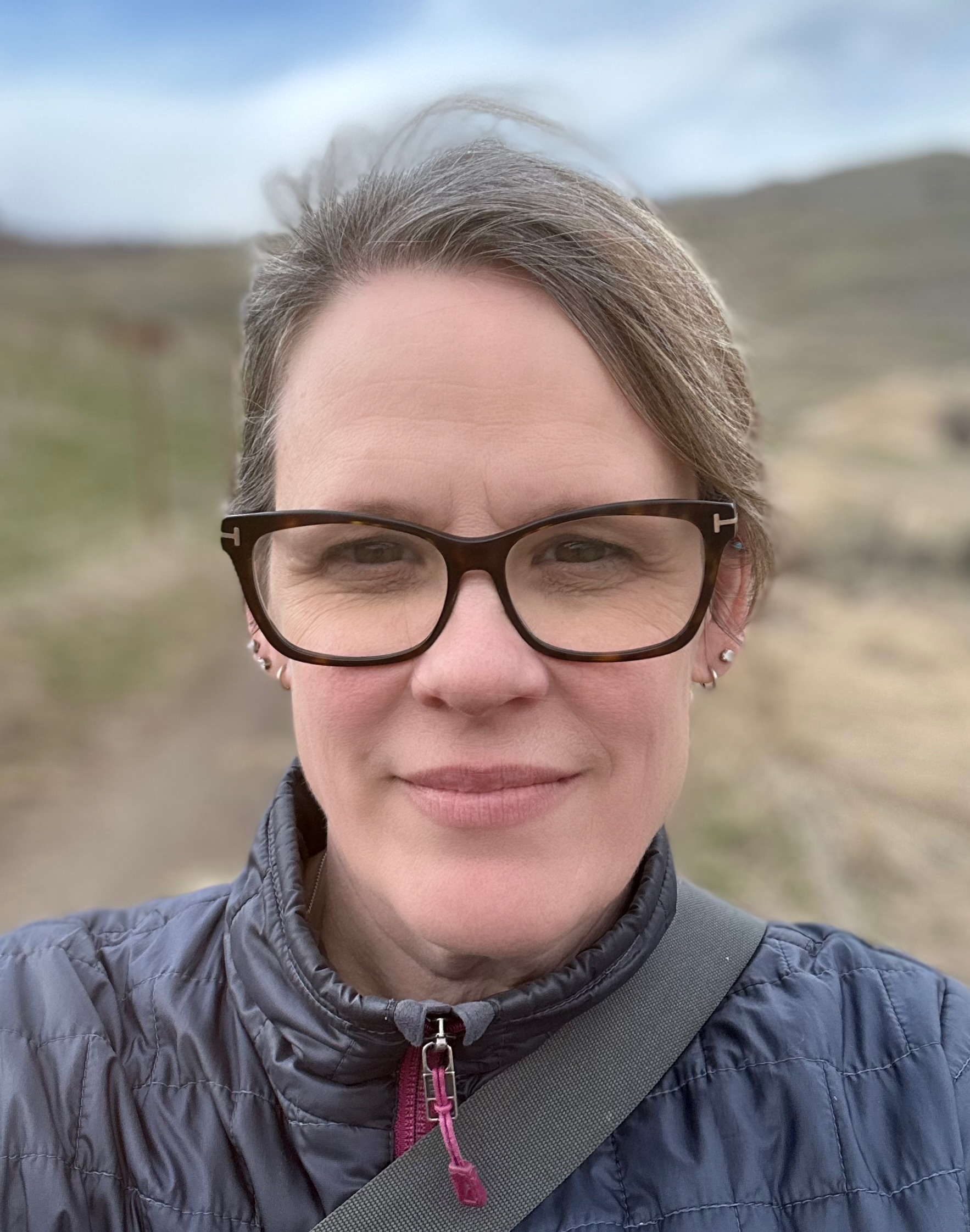 Ruth Frisby
Ruth and her family arrived in Vernon in 2004 from Vancouver Island. She graduated from the Massage Therapy Program at the Okanagan Valley College of Massage Therapy in 2007. Immediately after graduation, Ruth completed the 3 levels of certification in Manual Lymph Drainage (MLD) and Combined Decongestive Therapy (CDT) at the Vodder School in Victoria, BC. MLD is a manual technique that assists with lymphatic flow and aids in the drainage of soft tissue. This specialized technique is evidence-based and is primarily used to relieve edema.
Ruth's interest in MLD led to the expansion of her practice to include a focus on scar management and post-operative rehabilitation. To this end, she has taken post graduate courses in Scar Tissue Management, Soft Tissue Mobilization and Kinesio-Taping for Lymphedema.
Ruth's practice is restricted to medical referrals from Oncology, Physicians, Physical Therapy, and Occupational Therapy. Due to the shortage of experienced Lymphatic Therapists, she does not accept new clients for general massage therapy.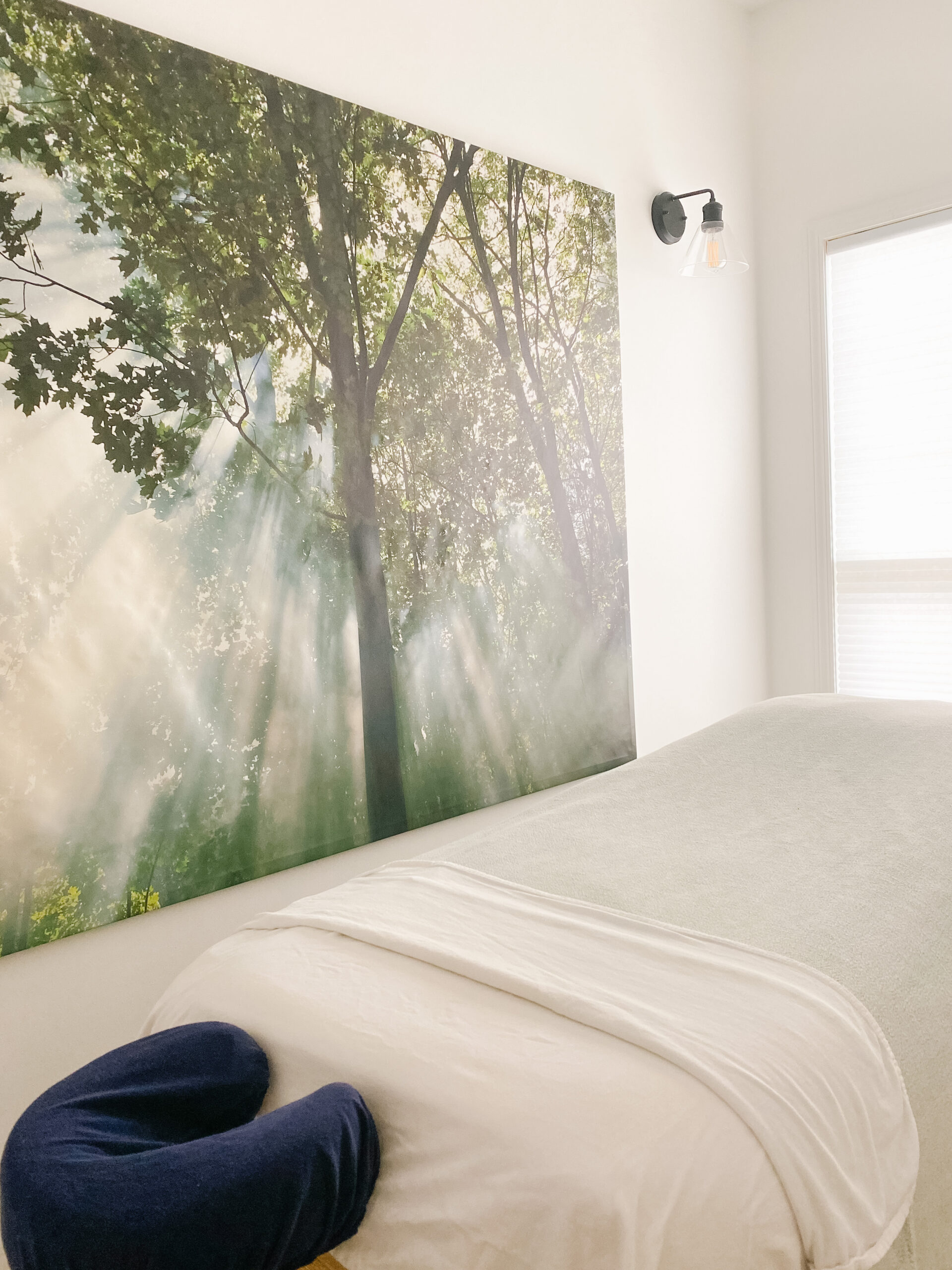 I had been dealing with chronic neck and back pain for as far back as I can
remember. I have seen Kelsey fauthfully since 2012.
Since being under her care I have better range of motion and less headaches, and
really my overall health has improved! Kelsey always gives me
helpful hints and encouragement to continue to improve. I feel stronger physically
and emotionally with Kelsey in my corner. I would highly recommend
Kelsey for anyone who is experiencing health-related conditions
"I have been seeing Richard for many years and find him to be extremely professional and respectful. I admire the way he pays great attention to details of what is going on in your body. His skill of using deep tissue massage has been greatly beneficial in my recovery. I always leave feeling much better than when I went in. I would highly recommend Richard "
Kelsey has an incredible breadth of knowledge and she has been able to help me understand how and why my body is feeling and responding, after being in a car accident. I feel really great about seeing Kelsey because her treatment leaves me with more mobility and with less pain. She is also able to guide me in stretches and activities that will further support my healing. Her experience with ICBC and willingness to collaborate with other practitioners was also helpful for me. She is a kind and empathetic practitioner and I feel incredibly thankful Kelsey is part of my rehabilitation team, getting me back to my active life.
Troy and I have been going to Kelsey and Richard for a number of years. Both are extremely professional and very knowledgeable. If I have an issue, Kelsey always knows how to treat it. They are friendly and punctual, rarely wait and always greeted with a smile. If friendly, knowledgeable, professional treatment with a little fun is what you are looking for I couldn't recommend Kelsey and Richard more! 
I am grateful to be a client of Richard's for over 15 years. He is an amazing massage therapist who is professional, caring and knowledgeable. I enjoy Richard's deep tissue massage along with his use of active release therapy. He is perceptive and skillful at releasing parts of my body that are in pain. Over the many years of seeing Richard, he has helped me tremendously with healing multiple injuries that I have received. Due to a severe ankle injury that occurred years ago and after receiving various surgeries that have limited my mobility, I will need weekly massages to decrease the pain in my body. I look forward to having Richard as my ongoing massage therapist. For anyone experiencing chronic pain, a lagging injury or even simple discomfort, I can not encourage you enough to book an appointment with Richard. To this day, he is the sole reason I live my life with significantly less pain in my body.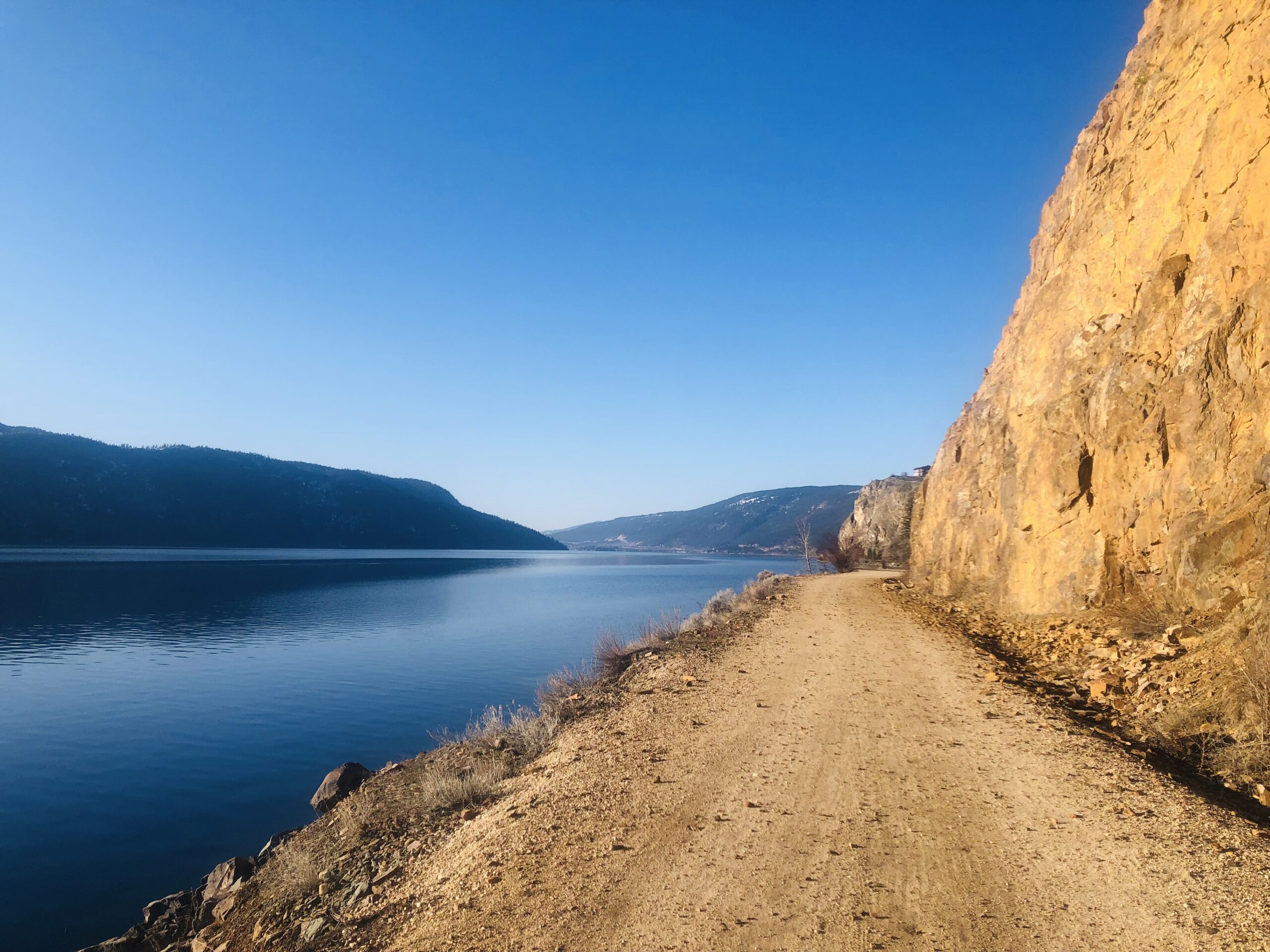 Get In Touch
email: [email protected]
phone:  250-545 -9111
Fax:  778-475-3823
3005  39 Ave Vernon B.C. VIT 3C5